Quanquan C. Liu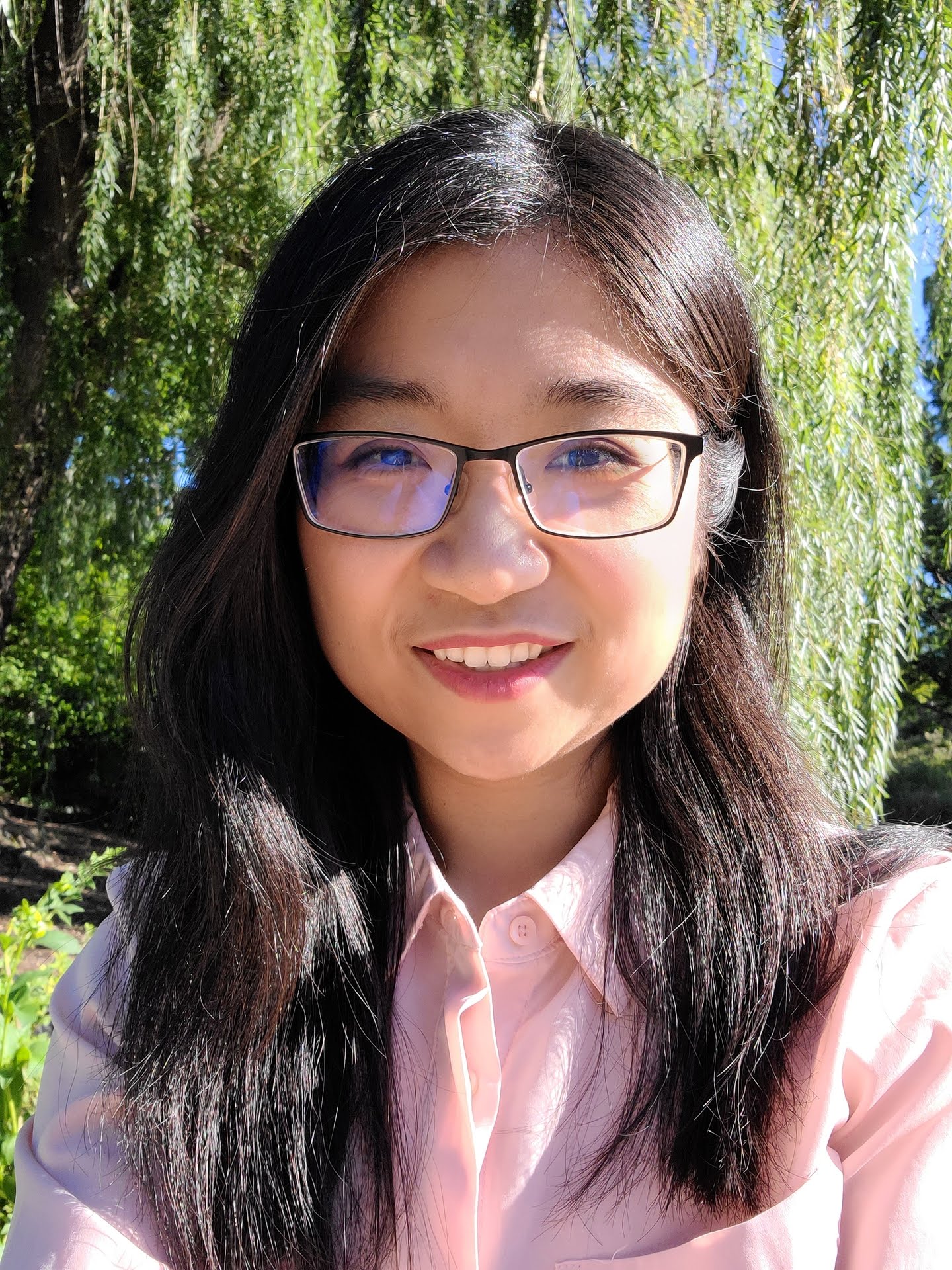 Northwestern University
quanquan AT mit DOT edu
About Me
I am currently a Research Fellow at the Simons Institute at UC Berkeley. Previously, I was a Postdoctoral Scholar at Northwestern University where I was advised by Samir Khuller and a Postdoctoral Scholar at MIT where I was advised by Julian Shun.

I graduated with my PhD in Computer Science from the MIT Theory Group where I was advised by Erik D. Demaine and Julian Shun. From June 2020 to December 2020, I was a Google Student Researcher with the IOR team in the Google Discrete Algorithms Group where I was advised by Joshua Wang. During the summer of 2019, I was a student researcher with the MIT Digital Currency Initiative where I was advised by Neha Narula and Tadge Dryja. I got my B.S. in Computer Science and Math at MIT where I was advised by David R. Karger and MEng in Computer Science from MIT where I was advised by Erik D. Demaine.
Research Interests: Theory and practice of algorithms for large data; dynamic, distributed, and parallel graph algorithms; algorithms and data structures; parallel and high performance computing; differential privacy and Byzantine-resilient algorithms
Papers (authors alphabetical unless not)
Thesis
Service
PC Membership: PPoPP 2023, ESA 2023, Highlights of Parallel Computing (HOPC) 2023, SPAA 2023, ALENEX 2022
Outside of research, I am a coach for the USA Computing Olympiad. Previous years' solutions can be found here! Allowed documentation for USACO (and IOI) contests can be found here.
I am a coach for Northwestern's ICPC team (news).
For the past two years, I've also been a trainer for the North America Programming Camp (NAPC).
I was a co-organizer for the A&C Seminar at MIT from Fall 2019-Spring 2021. Please email the new organizers on the new website if you want to give a talk!
I was a subreviewer for the following conferences: PODC 2017, ICALP 2018, ISAAC 2018, SODA 2019, SPAA 2019, PODC 2019, FOCS 2019, AFT 2019, ISAAC 2019, SODA 2020, SPAA 2020, STACS 2020, SWAT 2020, ICALP 2020, FOCS 2020, TCC 2020, SOSA 2021, SPAA 2021, ACDA 2021, ESA 2021, DISC 2021, Information and Computation Journal, ALENEX 2022, ITCS 2022, ICALP 2022, ESA 2022, SPAA 2022, SODA 2023, ICALP 2023, Transactions on Parallel and Distributed Systems
Miscellaneous
I had a
blog
(mostly about math and TCS---and some philosophy) during my undergrad days (with a few sporadic posts from recent times)!